Mopping With Microfiber Cloth
Wholesale Microfiber Cloth for Mopping - OEM Supplier from China
Introducing the latest innovation in cleaning technology from Shenzhen Echan Nonwovens Co., Ltd. Our Microfiber cloths have been specially designed for efficient and hygienic mopping of floors. The unique properties of microfiber technology allow the cloth to absorb more liquid and dirt than traditional materials like cotton, making it the ideal cleaning solution for any home or office.

Our microfiber mopping cloth is made from high-quality materials that are soft, durable, and long-lasting, ensuring that you get the best value for your money. It's also machine washable, making it easy to clean and reuse without compromising on its effectiveness.

With the Shenzhen Echan Nonwovens Co., Ltd. Microfiber Mopping Cloth, you can say goodbye to the hassle of using traditional mopping methods. It's ideal for all types of flooring surfaces, whether it's wood, tile, or laminate. The cloth effortlessly picks up dirt, bacteria, and allergens, leaving your floors sparkling clean and hygienic.

Invest in the Shenzhen Echan Nonwovens Co., Ltd. Microfiber Mopping Cloth today and experience the difference in cleanliness and convenience.
Shenzhen Echan Nonwovens Co., Ltd.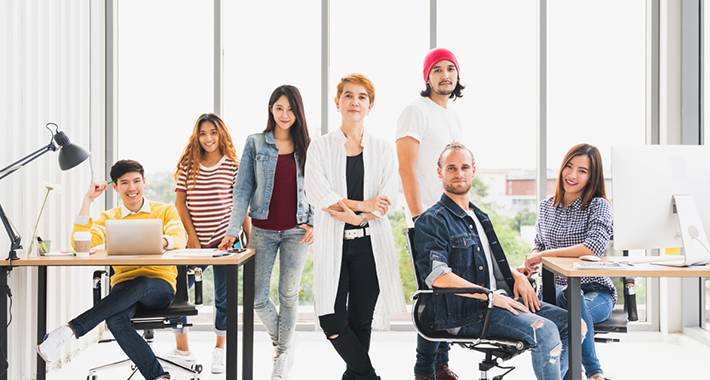 Effective Mopping with Microfiber Cloth - Get Wholesale Supplies from OEM Manufacturer in China
Reviews
Related Videos
Introducing the revolutionary way of cleaning your floors - with the Microfiber Cloth Mop! Say goodbye to traditional and messy mopping techniques, and embrace the microfiber advantage for a more efficient and effective cleaning experience.

Our microfiber mop features ultra-thin, densely packed fibers that trap dirt, dust, and grime with ease. The unique composition of microfiber ensures that every stroke of the mop picks up even the tiniest particles microfiber technology captures and holds particles, ensuring that your floors remain spotlessly clean.

Using the Microfiber Cloth Mop is a breeze - simply attach the cloth to the mop head and watch it glide effortlessly across your floors. It is safe to use on all types of flooring, including hardwood, ceramic, and laminate. Plus, the microfiber cloth is machine washable, making it easy to maintain and reuse.

Not only is the Microfiber Cloth Mop effective, but it is also eco-friendly. The microfiber material drastically reduces the need for harsh chemicals during cleaning, making it an ideal option for homes with kids and pets.

Invest in the Microfiber Cloth Mop as your go-to cleaning tool and experience the difference it makes in your cleaning routine. Say goodbye to old-fashioned mopping techniques and hello to a cleaner, healthier home!
The microfiber mop cloth is a lifesaver! It effortlessly cleans grime and dirt, leaving floors spotless and streak-free. Highly recommend!" #mopping #cleaning #microfiber
Mr. Peter Zhao
Love mopping with microfiber cloth! It's efficient, easy to use, and leaves my floors sparkling clean. Highly recommend!" #productreview #cleaning #microfiber #floorcleaning
Ms. Bella Zhang
Contact us
Ms. May peng: Please feel free to give your inquiry in the form below We will reply you in 24 hours