Reusable Microfiber Mop Pad
Wholesale Reusable Microfiber Mop Pad: High-Quality Supplies from OEM Exporter in China
Introducing the Reusable Microfiber Mop Pad from Shenzhen Echan Nonwovens Co., Ltd. This innovative cleaning accessory is designed to make your cleaning routine more efficient and eco-friendly. Made from premium quality microfiber material, this mop pad is highly effective at trapping dirt, dust, and other debris in seconds, leaving your floors sparkling clean.

Unlike traditional mop pads that require frequent replacements and contribute to environmental waste, this pad is completely reusable. Simply rinse the pad after use, and it's ready for the next cleaning session. This long-lasting cleaning solution not only saves you money but also saves the environment.

The Reusable Microfiber Mop Pad is compatible with most conventional mop handles, making it a versatile tool for your household cleaning needs. Whether you're cleaning hardwood floors, tiles, or carpets, this mop pad is the perfect tool for your everyday cleaning needs.

Invest in this eco-friendly cleaning solution and say goodbye to disposable mop pads for good! Shop now and experience the convenience and sustainability of the Reusable Microfiber Mop Pad from Shenzhen Echan Nonwovens Co., Ltd.
Shenzhen Echan Nonwovens Co., Ltd.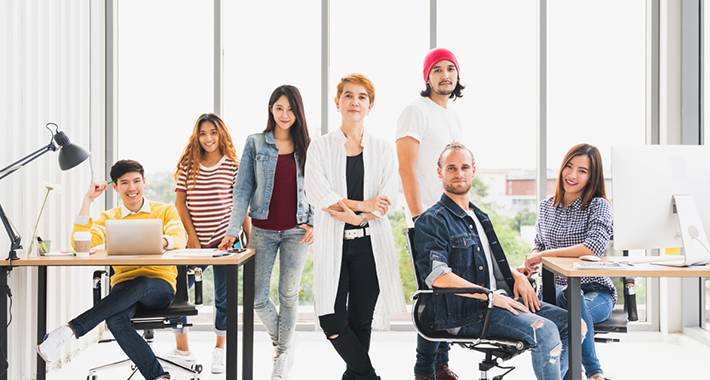 Get Quality Reusable Microfiber Mop Pads from Leading Manufacturer - Wholesale Prices Available
Reviews
Related Videos
Introducing our new Reusable Microfiber Mop Pad, the perfect way to keep your floors sparkling clean and free of dirt and debris. Our mop pads are made from high-quality microfiber material that is durable, soft, and gentle on floors. Unlike traditional mop pads that can be wasteful and expensive, our reusable mop pads are designed to last for years, providing a cost-effective and eco-friendly solution for your cleaning needs.

Our reusable microfiber mop pads are incredibly easy to use. Simply attach them to your mop or floor cleaning machine and start cleaning your floors. The microfiber material is specially designed to attract and trap dirt and debris, leaving your floors cleaner and shinier than ever before. The pads are washable and can be reused again and again, making them a great investment for any household or business.

Our microfiber mop pads are perfect for use on a variety of floors, including hardwood, tile, and laminate. They are also ideal for cleaning up spills and messes, as well as for everyday cleaning tasks. They are easy to store and take up minimal space, so you can always have them on hand when you need them.

Overall, our reusable microfiber mop pads are a great addition to any cleaning routine. They are durable, cost-effective, and eco-friendly, making them a smart choice for anyone looking to keep their floors clean and beautiful. So what are you waiting for? Give our reusable microfiber mop pads a try today and see the difference for yourself!
This reusable microfiber mop pad is amazing! It makes cleaning much easier and time-saving. It's eco-friendly, durable, and a must-have for all households.
Mr. Terry Wang
This reusable microfiber mop pad is super convenient and eco-friendly. It cleans floors incredibly well and saves the hassle of constantly buying new pads. Highly recommend!
Mr. Taylor Wang
Contact us
Mr. Robert Du: Please feel free to give your inquiry in the form below We will reply you in 24 hours